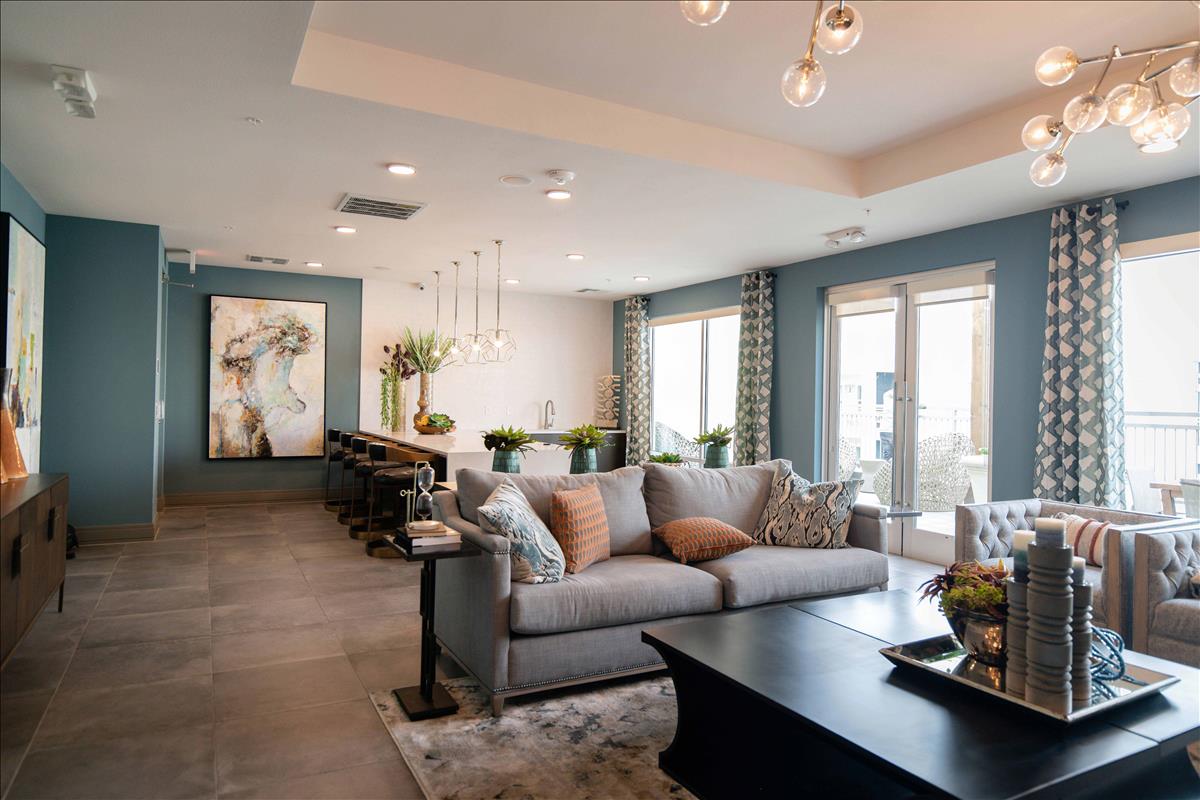 Buying
Buying a home is like running round Wimbledon Common. There may be times when you wonder why you're doing it, but nothing beats the feeling of achievement when you're done. And with the right estate agent at your side, you can at least keep the stress to a minimum.

Flat or house? Characterful or spanking new?
You may already know exactly what you're looking for. The best piece of advice we can give you is not to limit yourself initially. That place you don't think would suit you could turn out to be the home of your dreams, so be prepared to start searching wide, then narrow it down. Of course between us, we're limited by your timescale and the properties we have on sale — especially if you have a place to sell. Yet time and again, experience has shown us that starting with an open mind is the best route to your perfect match.

Be clear with your finances
You're always in a better position to secure a property with the necessary finance in place. A new home can be an expensive business, so we always recommend you begin your search with a clear understanding of what you can afford. It avoids unnecessary disappointment and stress further down the line.

Understanding the buying process
The best way to keep the stress in check is by knowing what to do and when. The various stages of the buying process can be complicated; so we're on hand to talk you through everything, from contract law to conveyancing, searches to 'subject to contract'. We'll always make sure you know what's happening, as well as what's needed from you at every stage.
One important aspect to be prepared for is that when you buy a property in the UK your estate agent, solicitor and mortgage lender are legally required to carry out Money Laundering Checks to confirm your identity and to ensure that your finances are all above board. Click here to read more about what documentation you will be asked to provide and why.

Ready? Your new home is out there. And like all the best matchmakers, we'll help you find the one you're looking for.