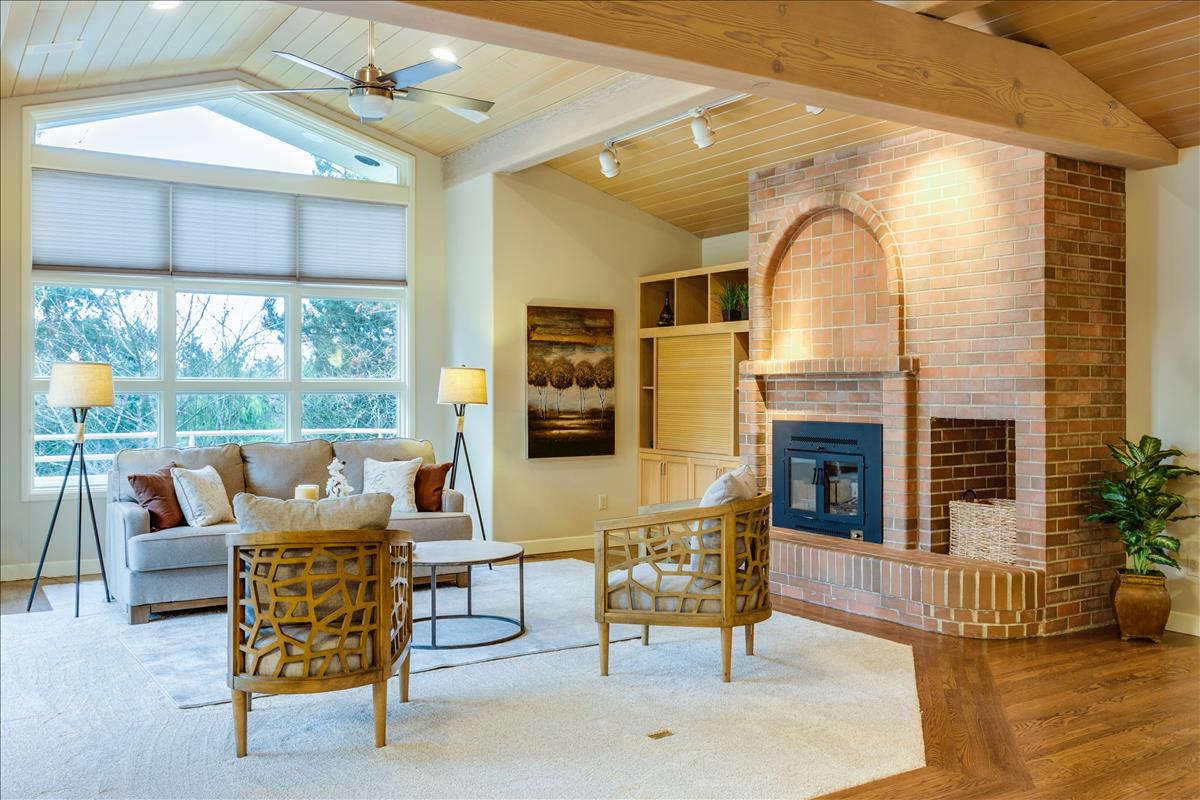 Selling
Short of finding yourself in the Richard Branson league, buying your own tropical island, selling a home is probably the biggest financial transaction you'll ever undertake.

That's why it's vital to choose the right estate agent. The last thing you need is someone who's blasé about the whole process. At eddisonwhite, we never forget you don't do this every day. You want someone who's going to find you the right buyer at the right price, all with a minimum of fuss. That's us — and on top of that we'll do everything we can to reassure you, during what can be a drawn out and emotional process.

It begins the moment you appoint us to put your property on the market. We'll sit down and take you through the stages of the selling process so you know exactly what to expect.