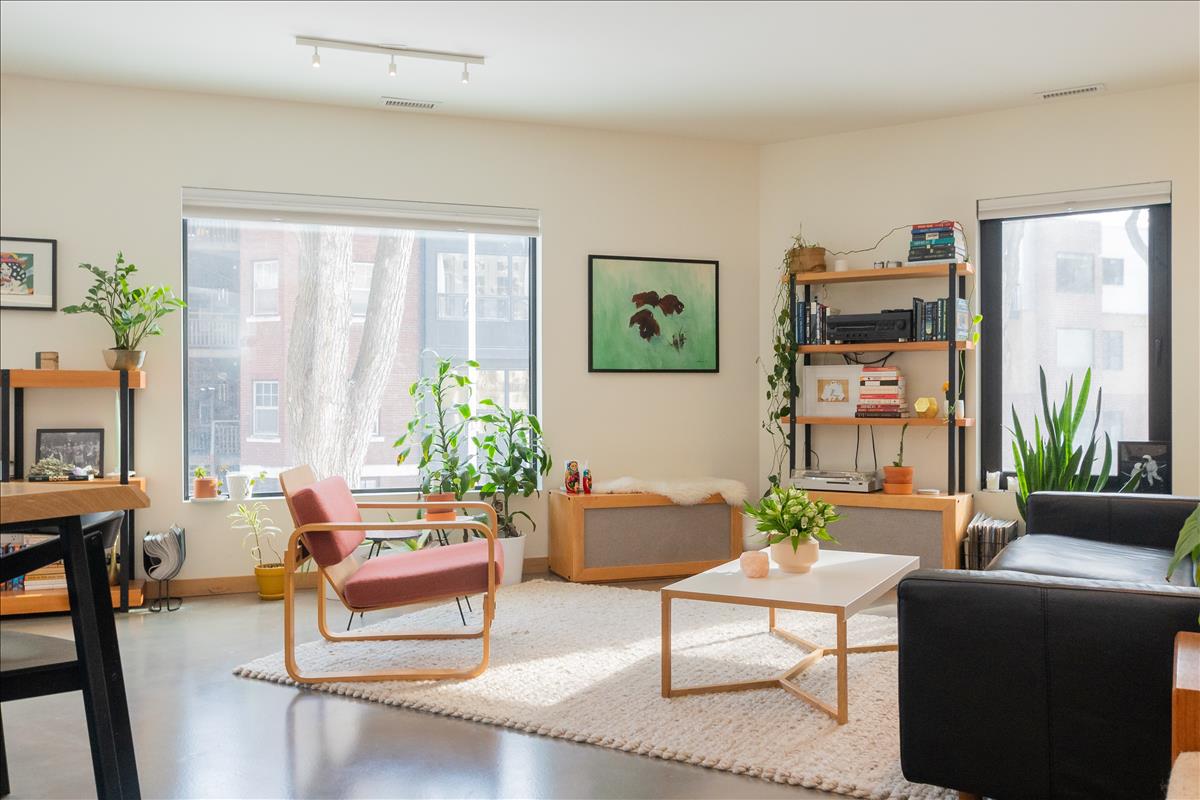 Tenants
You've found the area that suits you. All you need now is the right place to rent, at the right price. And whether you see yourself staying there for months or years, you want it to feel like home. That's where we come in.

At eddisonwhite, we make a point of taking time with you before you begin your search, so we understand exactly what you're looking for. Around here, we know the rental market inside out, so we're well placed to find you the best property for your budget. If you're a first-time tenant, you can rest easy; from securing your deposit to knowing your legal rights, renting can be a complicated business. So we'll talk you through all you need to know, and we're always around if you need us.

We're also members of the independent Tenancy Deposit Scheme (TDS), which registers your deposit from the moment you move into your new home. Under the scheme, your deposit is fully protected and guaranteed to be returned to you promptly at the end of your tenancy where there is no dispute. Even if there is, you're assured of a quick, fair resolution courtesy of an independent examiner.